Today is World Encephalitis Day !! (Feb 22 2022)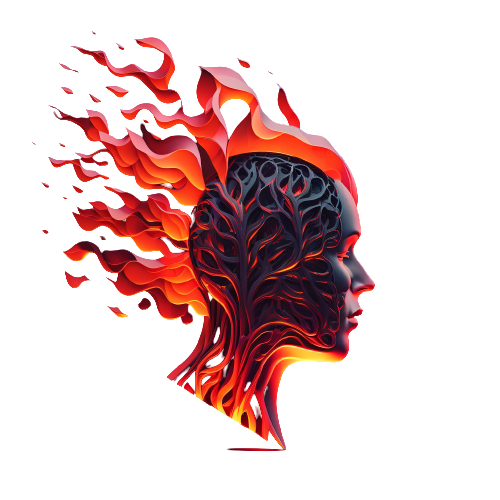 It is a day that has special meaning to me and many others touched by encephalitis and more specifically autoimmune encephalitis in my case. 7 years ago, I didn't know what Autoimmune Encephalitis was until I "woke up" in the Penn Medicine Hospital of the University of Pennsylvania after being misdiagnosed by two different doctors at two different hospitals and almost being committed to the nursing home to "live out the rest of my life comfortably." I am thankful for Penn Medicine, everyone that works there, and specifically Dr. Lancaster and Dr. Dalmau.
But I wouldn't have ever arrived there to get the life-saving diagnosis and treatment without a great friend at the time who didn't listen to the previous doctors and their grim diagnoses.
Encephalitis is an illness that involves the inflammation of the brain from either an infection or the immune system mistakenly attacking the brain. In my case, I have autoimmune encephalitis which is a rare illness that causes the immune system to think something is invading your body (which it should do) but it develops a "glitch" and it thinks the brain is the culprit. So, it starts attacking the brain.
Symptoms are similar to symptoms of other neurological illnesses such as dementia, Alzheimer's, and schizophrenia. Among these symptoms are confusion, altered behavior, psychosis, hallucinations, sleep disturbance, cognitive issues, memory loss, seizures, and physical disorders.
Hundreds of thousands of people globally each year are affected by autoimmune encephalitis, and encephalitis, and are misdiagnosed, but a correct and quick diagnosis can make all the difference between life and death.
I was very lucky to have found a very well-known doctor with vast knowledge of my illness, #autoimmuneencephalitis, at the wonderful Penn Medicine.
As such, education and raising awareness of this illness is extremely important and severely required as many people are wrongly diagnosed till the illness has done damage that can't be repaired or worse in some situations.
One such great organization helping to promote awareness, education, and research is the Autoimmune Encephalitis Alliance. They are a wonderful nonprofit organization in the United States focused on autoimmune encephalitis and are making real progress in raising awareness, research, and helping those with autoimmune encephalitis and their families.
And if you are in the UK or anywhere in Europe, the wonderful Encephalitis Society (who are also the founders of World Encephalitis day) is also making futures better for many by driving research, accelerating awareness, and saving lives.
To everyone going through anything, all the best, and Keep moving forward !!